Shandong Zhaowei Steel Tower Co., Ltd.
Add.: No.2 East Highway, Economic Development Zone, Dezhou City, Shandong Province, China
Tel.: +86-534-8312771
Fax: +86-534-2237666
E-mail: tower@zwtower.com
Mobile: +86-18153478095
Contact Person: Jiang Fubin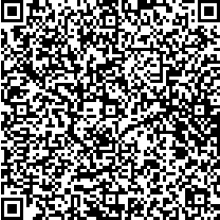 Monopole Communication Tower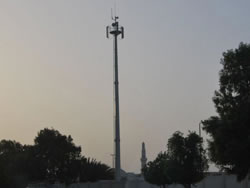 In comparison with other forms of radio masts, a monopole communication tower has both advantages of light weight and small space requirement. Additionally, its aesthetical design sometimes makes it a decorative building in some places.
Applications
Recently, monopole communication tower is regularly used in power grid construction and communication systems. It can be used on either city or suburb areas.
Quality control at ZHAOWEI
In order to ensure quality, we at ZHAOWEI use modern fabrication technologies to manufacture monopole communication towers, and the multi-item templates, bending dies, jigs and fixtures can be reused in case of repeat orders. We also strive to perfectly complete each small quantity order and proto item production.

Monopole Communication Tower

The first piece of each different type of template is duly inspected by our specialized Quality Inspectors, thus ensuring accurate and quality manufacturing. The quality of our communication tower is controlled through sample check during process, and then 100% quality inspection before leaving factory.

Thus, we are confident that all our monopole radio masts are completely qualified, and users can feel secure in purchasing.
guyed tower, TV tower, Microwave tower ,Self supporting tower,steel structure
Other Products