Shandong Zhaowei Steel Tower Co., Ltd.
Add.: No.2 East Highway, Economic Development Zone, Dezhou City, Shandong Provicne, China
Tel.: +86-534-8312771
Fax: +86-534-2237666
E-mail: tower@zwtower.com
Mobile: +86-18153478095
Contact Person: Jiang Fubin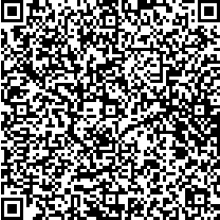 Certificates
Zhaowei Steel Tower Company is China based manufacturer of transmission line towers, communication towers, broadcast towers, and more. We have 600 emplyees, including 5 senior engineers, 45 intermediate engineers. And our total assets are 46.07 million USD. In order to better serve customers, we also have 10 specialized service teams for transmission tower and communication tower installation and maintenance, so we can handle any sized project, and still provide complete, personalized service.
Other Products