Shandong Zhaowei Steel Tower Co., Ltd.
Add.: No.2 East Highway, Economic Development Zone, Dezhou City, Shandong Provicne, China
Tel.: +86-534-8312771
Fax: +86-534-2237666
E-mail: tower@zwtower.com
Mobile: +86-18153478095
Contact Person: Jiang Fubin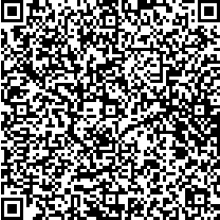 Steel Lattice Tower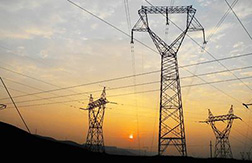 Since our establishment in 2007, steel lattice towers have been our primary featured product. Here at Zhaowei, we have the advanced technology and expert production experience necessary for the design and production of high quality, durable steel lattice towers.
Our steel lattice towers can be used as a transmission line tower, communication tower, broadcast tower and watchtower. It has a truss structure, which is an ideal structure for large towers, and it is made from both Q235 steel and Q345 steel to ensure that it features an excellent performance in terms of strength, and plasticity to welding performance. The steel lattice tower is relatively light weight, which saves on steel materials and ensures it's cost effective. The maximum height is 160m.
Every component of steel lattice tower is connected through electric welding or by connecting plates, bolts and screws, ensuring its durability. In order to extend the service life, each steel piece is galvanized for an excellent rust resistance. Moreover, after the installation, our team will test its quality to ensure a great operating performance.
Our professional design team will design and customize steel lattice towers used in different terrains, environments, and feature different functions. Our experienced after sales service team offers guidance and solutions for an on time installation and any after-sales problems.
Delivery will be 30-60 days depending on order quantity.

Application
Other Products