Shandong Zhaowei Steel Tower Co., Ltd.
Add.: No.2 East Highway, Economic Development Zone, Dezhou City, Shandong Provicne, China
Tel.: +86-534-8312771
Fax: +86-534-2237666
E-mail: tower@zwtower.com
Mobile: +86-18153478095
Contact Person: Jiang Fubin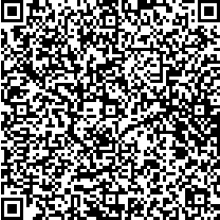 Other Products
Tower Parts In order to ensure quality, we at ZHAOWEI use modern production technologies to produce transmission tower, radio mast and tower parts. The multi-item templates, etc. used for tower part and component fabrication can be reused in case of repeat orders.
The first piece of each different type of template is duly inspected by our specialized Quality Inspectors...

Grounding Screw Anchor This grounding screw anchor can be used for anchor purposes for different products like Solar panel structure, tower site fence, street guidance pole and other light-weight structures.
Other Products