Shandong Zhaowei Steel Tower Co., Ltd.
Add.: No.2 East Highway, Economic Development Zone, Dezhou City, Shandong Provicne, China
Tel.: +86-534-8312771
Fax: +86-534-2237666
E-mail: tower@zwtower.com
Mobile: +86-18153478095
Contact Person: Jiang Fubin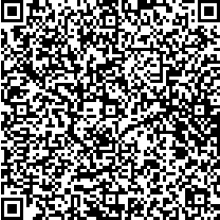 Substation Structure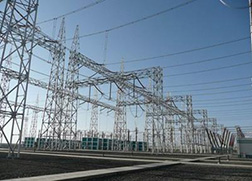 The substation structure has a rigid frame structure used to hang conductors, or support conductors, switch equipment, and other electrical equipment. Our substations are divided into central substations, terminal substations, step-up transmission substations, step-down transmission substations, power system substations, mining operation substations, tower substations (27.5KV, 50HZ); substations with different voltage grades of 1000KV, 750KV, 500KV, 330KV, 220KV, 110KV, 66KV, 35KV, 10KV, 6.3KV, and other KV levels, 10KV small substations, and box type substations. We are also able to produce substation structures between 35 and 1,000KV.
ZHAOWEI has exported a variety of substation structures to Africa, other countries in Asia, and other locations. We have been engaged in this field for more than 12 years, and are experts at different substation structures. Our excellent design team, professional technical personnel, and experienced production staff can solve every problem that may arise during the production process.
ZHAOWEI has professional testing equipment for quality control, and our strict production schedule ensures we are able to meet delivery deadlines. Delivery is traditionally 30 to 60 days depending on the order quantity.
If you do not have a product blueprint, we can design and produce the substation structures to meet customer requirements, as well as produce samples and manufacture products according to drawings to satisfy their requests.

Custom Service
Other Products